I'm sure many of you have seen shirts around the Disney parks and thought to yourself, "Where did they get that??"
I'm talking about the amazing Mickey head tie dye shirts that all the cool kids are sporting these days.
Sure, there are tons of great tutorials online, but for those of us who don't have time to make them, Cassi at
One Great Thing
is like a Disney craft savior. From t-shirts to tank tops and matching bags, Cassi has something for everyone! If tie dye isn't your thing, don't worry, she's still got you covered!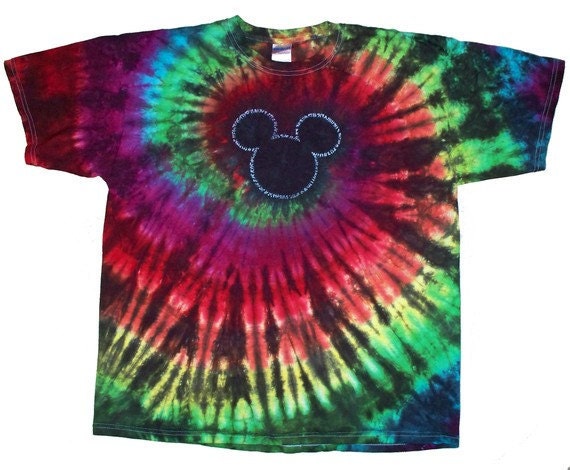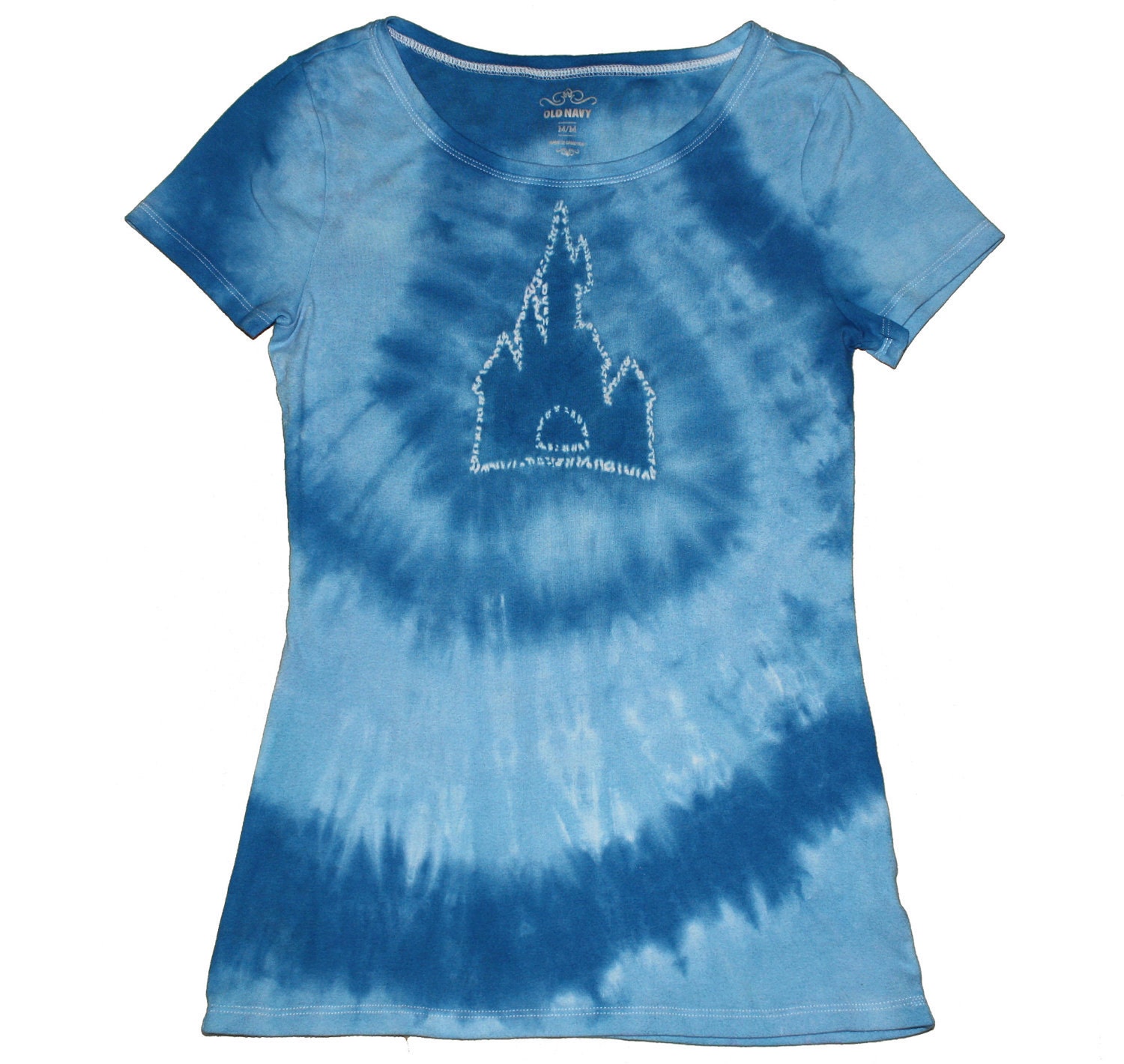 I tried to take a photo of me wearing it, but in all honesty it doesn't do the shirt justice because I am, how do I put this politely, a "busty" lady, and the Mickey head stretches a little bit making the circles appear oval. That is my fault though, I didn't take that into consideration when giving my size.
Here is a picture of the tank top so that you can see the Mickey head in all of it's glory.
Cassi doesn't only make Disney inspired products. She has some great religious and holiday shirts as well. However, Cassi also has some products that are near and dear to my heart. There are customizable cancer awareness shirts available at One Great Thing where all of the proceeds go to the American Cancer Society's Relay for Life.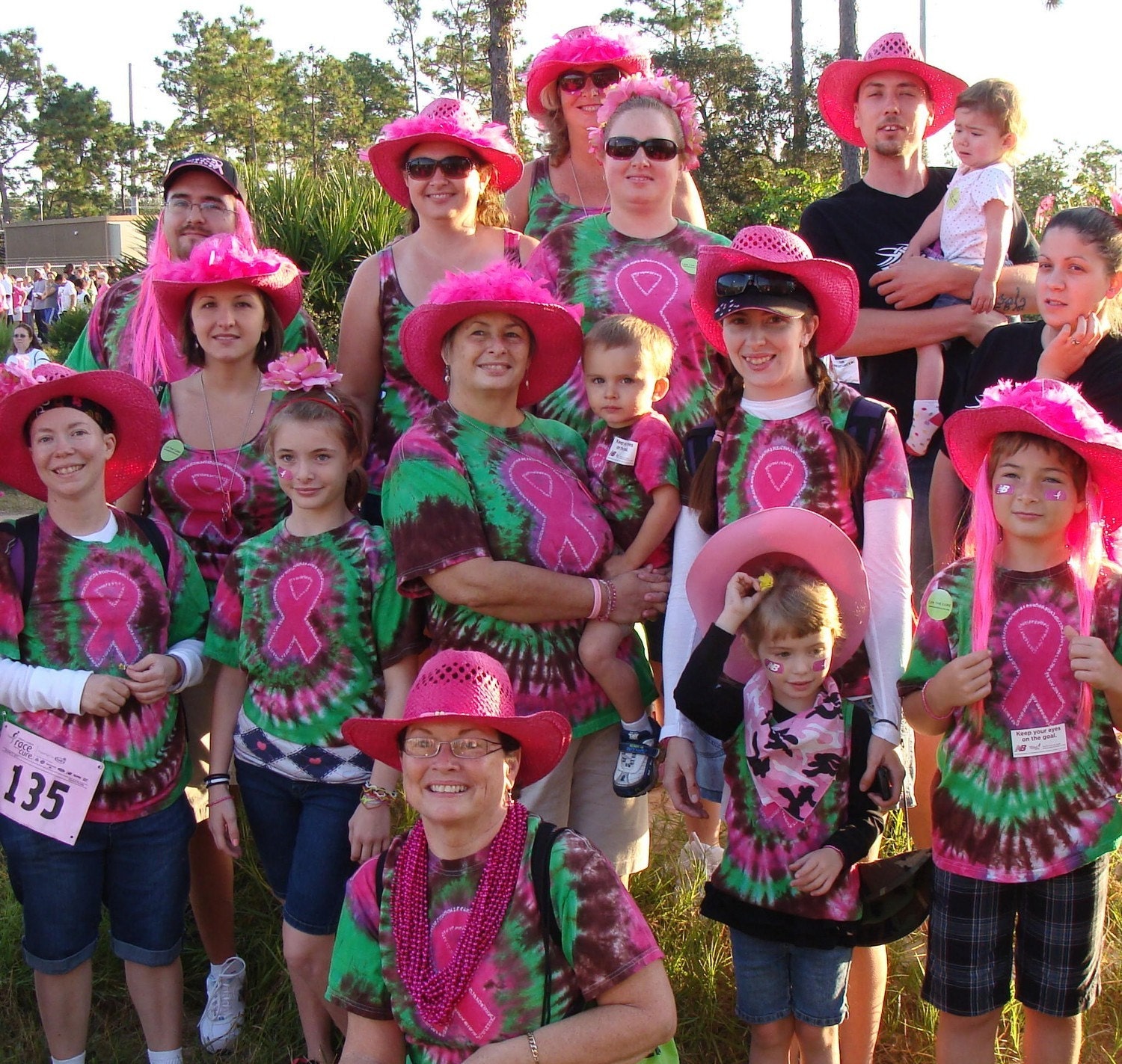 I started a
Relay for Life team in memory of my mother
this year. Please consider making a donation by using the link or by heading over to
One Great Thing on Etsy
and purchasing a Cancer Awareness shirt or scarf.
Maybe you can support both of us by purchasing a custom cancer awareness shirt from One Great Thing with a black ribbon in honor of my mother.