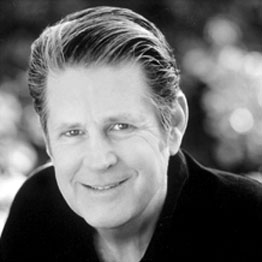 I'm very excited about this story. Brian Wilson of the Beach Boys is going to do a cover album of songs from Disney movies! I love Disney, (duh!) and I love Brian Wilson so the combination excites me.
You can read the full article from USA Today
HERE
.
According to the article he will be doing songs from
Snow White
,
Toy Story 3
, and even a hint of the YoHo theme song from the Pirates of the Caribean ride. Two of the songs I am most excited about are
Baby Mine
from
Dumbo
and
I Just Can't Wait to be King
from
The Lion King
.
If you were to record an album of Disney songs, which songs would make your track list??